Mental Health Award!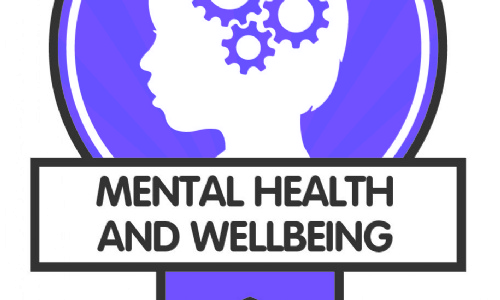 Thank you to our Thrive Practitioner Emma, our PSHE and Well-Being Lead Martyn, and our Learn@ MAT Mental Health Lead Jonathan, for their brilliant work on enabling Notton to achieve the Mental Health and Well-Being Badge.
Dear Notton House
We are pleased to announce that Notton House has PASSED the Mental Health and Wellbeing Badge.
This was a very strong submission and the school has clearly worked hard to develop a whole school approach to mental health and wellbeing. They have strong leadership and policies and practice that support mental wellbeing. The school has a good understanding of the mental health needs of both pupil and staff.
The staff are trained to deliver a PSHE curriculum that supports good health. They have also received training to ensure that they have a range of appropriate skills to support pupils effectively. They work in partnership with their Primary Mental Health Specialist and they have a very broad variety of support services available to pupils, including support for those who are unable to attend school.
The school has developed strong pupil participation, which helps to identify key issues in the school. These have included include sleep and bullying and they have put focused work in place to support change. They have also introduced a range of positive activities to improve the environment and support mental wellbeing including additions to the gym, opportunities for gardening and improved play facilities.
Notton House understands the importance of staff mental health and wellbeing and how this can impact on the wellbeing of the whole school community. They also engage well with parents and have a family support worker to support this.
We would like to congratulate Notton House on this achievement.
You are now authorised to use the Bristol Healthy Schools' Mental Health and Wellbeing Badge logo on all you communications and on your website (attached). This award will last for three years before it has to be re-validated. 
You may also like to consider:
• Holding a whole school celebration event to mark your achievement.
• Informing the school community of your success via a newsletter* – please see the newsletter template below and the attached press toolkit to inform parents and governors
• Meeting with your Healthy Schools Steering Group to plan future work
• Getting in touch with local media* – please see the attached promoting to press toolkit
Once again we would like to offer our congratulations and we look forward to continuing to work with you.
With very best wishes,
The Bristol Healthy School Team