Careers Information and Guidance
Paul Kearley, Careers Lead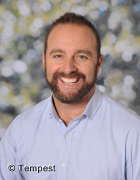 Notton House Academy's goal is to provide every student with the knowledge of what opportunities are around them locally and nationally. The school buys into a professional careers service "New Mango" who will be working with our careers specialist staff to deliver a robust programme of Careers from Primary through to GCSE. Jo Newman is our specialist partner, to help staff and pupils make the right and most informed decision regarding their next steps. Our aim is for 0 NEETs every year.
Our careers lead teacher is Paul Kearley, who is also our Deputy Headteacher, Lead for STEM, KS4, Curriculum, and Pupil Progress and Outcomes.
Paul can be contacted via the school telephone number on: 01249 730407
Or via email: paul.kearley@notton.learnmat.uk
The Compass Tool is used three times a year to measure compliance against the Gatsby Benchmarks and set an action plan to develop the programme further.
Paul has completed the CDI Careers Leader training course.
Jo Newman from New Mango Careers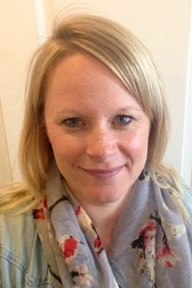 Please click on the links below to learn more about our careers' provision for all key stages.