Extra-Curricular Programme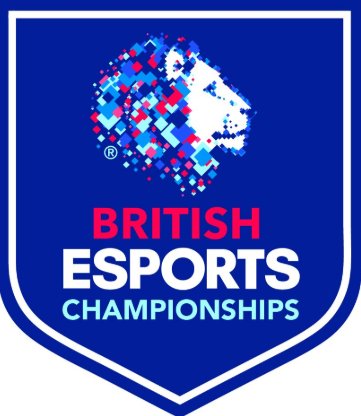 We are an e-sports academy! We competed in an national gaming competition in Spring 2019!
British E-sports teams up with PC Specialist and Fierce PC to offer inclusive e-sports tournament exclusively for Alternative Provision Schools.
Eight institutions will take part from across the UK
PC Specialist and Fierce PC to lend systems to participating school
Each school will receive free Rocket League game licenses, courtesy of Green Man Gaming
Click on the slide show or hyperlinks to learn more!
http://www.britishesports.org/903/news/british-esports-teams-up-with-pc-specialist-and-fierce-pc-to-offer-inclusive-esports-tournament-exclusively-for-alternative-provision-schools.html
The PCs were with us at Notton for 10 weeks. Notton came fourth - What a great result for their first ever e-sports competition!
We hope to be receiving new gaming PCs to enter a new league in Autumn 2019.